Individually handcrafted swords created for heirlooms, ceremonial displays and martial art pieces. Each of these collectable masterpieces can be enhanced with a custom made scabbard, case or presentation stand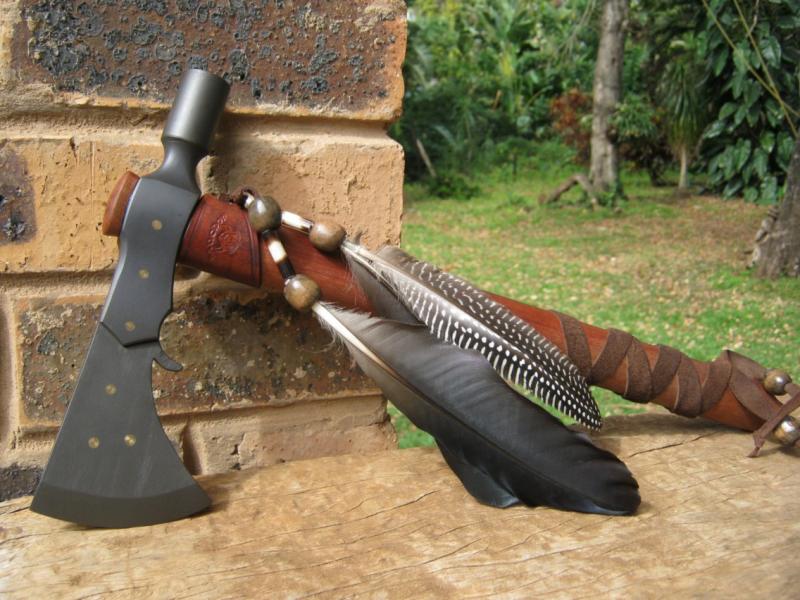 Robert has acquired several "Best Art Knife" achievement awards. Here are a sample of some of these artful and exquisitely beautifully handcrafted yet functional knives


This is a range of tactical and survival knives which are used for combat and personal defence.


These crafted daggers are a range of double-edged blades used for stabbing or thrusting. They often fulfill the role of a secondary defense weapon in close combat. In most cases, a tang extends into the handle along the centreline of the blade.


Selection of working knives for hunting, fishing, cooking, trades and crafts. These handmade knives are custom designed to your personal specification.


From cutlery to a collection of swords, these custom made sets can range in number, design or size.


All designs are created to the same high standards but on a small scale. All these collectors miniature knives are manufactured by Karen Bauchop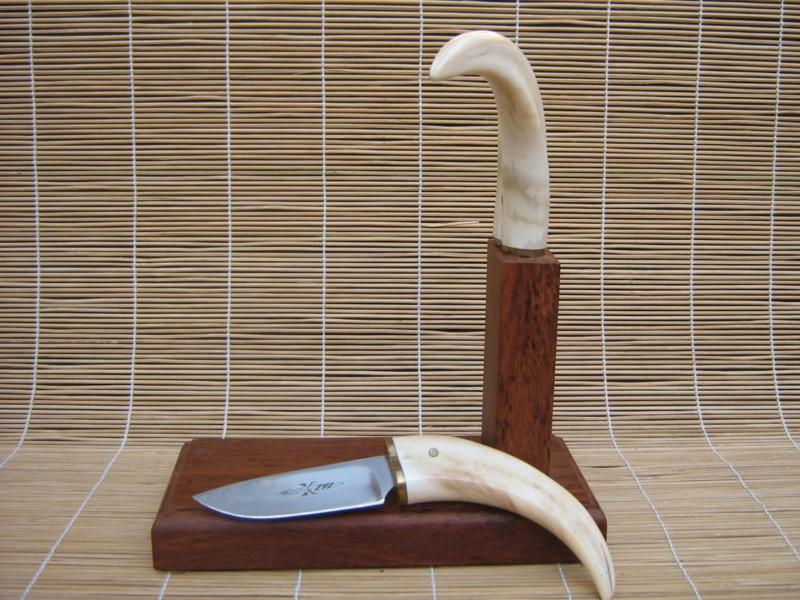 We custom make wonderful gifts for personal, corporate, and commemorative events.We also create family heirloom and each piece can be personalized with names, family crests, places and dates. We have an extensive portfolio of perfect gifts to suite all occasions

SHEATHSOur sheaths can be made from different animal hides and finished with beads, colours and textures. Each one of our sheaths are individually 'wet formed' around the custom made knife.SCABBARDSCustom fitted to the knife or sword using quality woods and stylish decorationsDISPLAY UNITSWe design and manufacture display boxes, wall mountings, stands and cabinets.
---